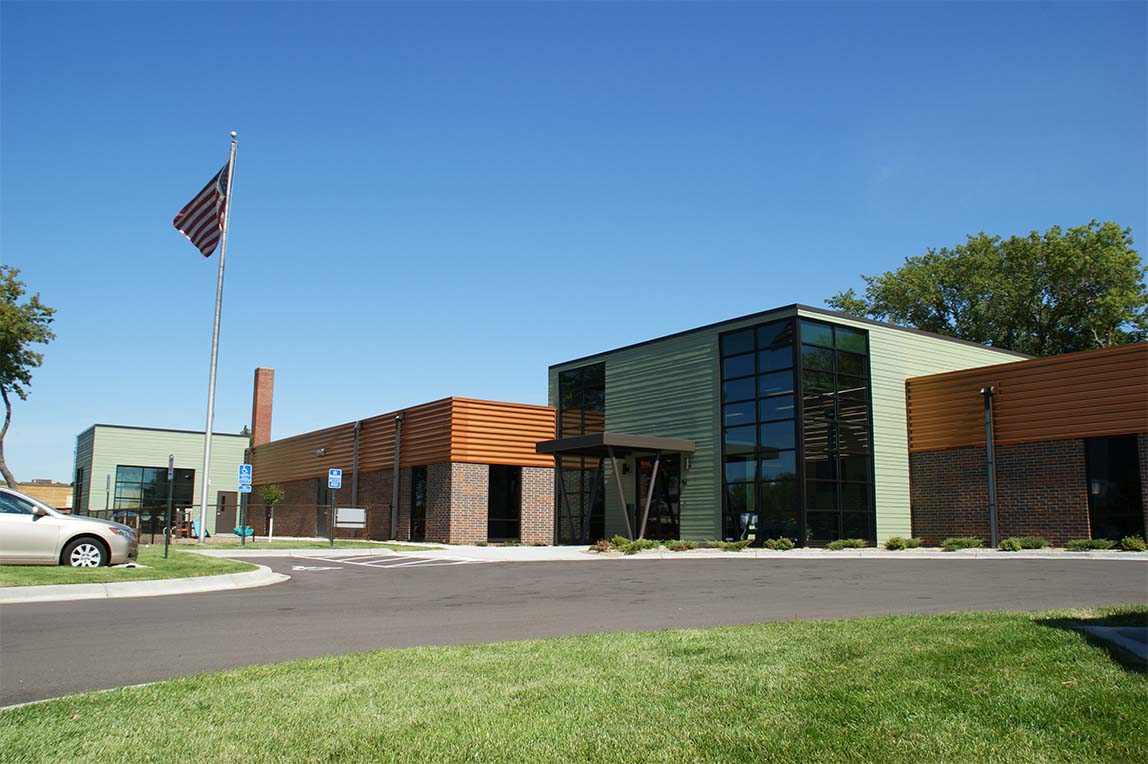 Meridian Services, Incorporated
Golden Valley West (GVW)
9400 Golden Valley Road
Golden Valley, Minnesota 55427
Phone: 763-450-5000
Fax: 763-253-2685
Administrative Office
Golden Valley East (GVE)
820 Lilac Drive North, Suite 200
Golden Valley, Minnesota 55422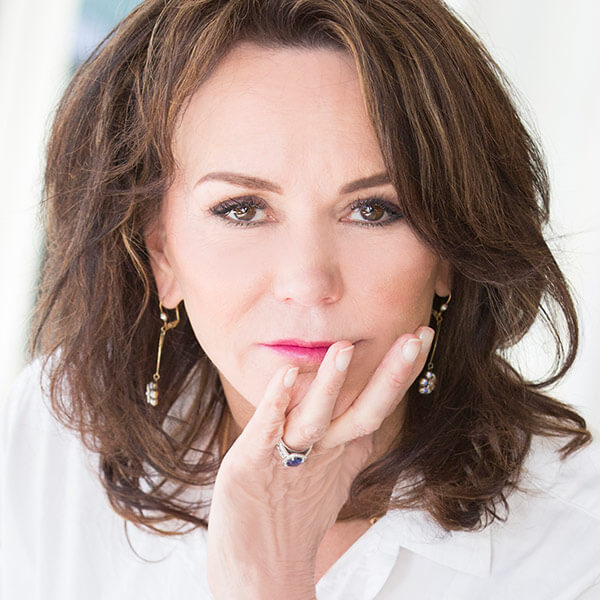 Dr. Rebecca Hage Thomley
President & Chief Executive Officer
rthomley@orionassoc.net
763-450-5045
Stephen Hage
Chief Administrative Officer
shage@orionassoc.net
763-450-5004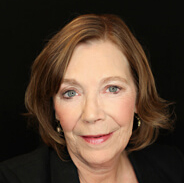 Cheryl Vennerstrom
Chief Operating Officer
cherylv@orionassoc.net
763-450-5007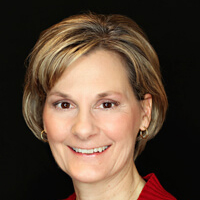 Toni Thulen
Chief Financial Officer
tthulen@orionassoc.net
763-450-3780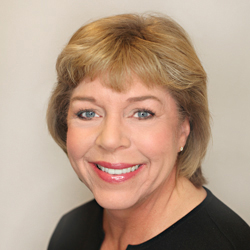 Leann Thompson, MA, LSW
Executive Administrator
Case Management Services

Phone: 952-767-4032
lthompson@orionassoc.net
Leann is the Executive Administrator of Meridian Services' Case Management Department. Leann attended Mankato State University and received a Bachelor's Degree in Social Work with a minor in psychology. In addition she has a Master of Arts degree in Organizational Management at Concordia University, Saint Paul. Leann is also a member of six professional organizations and committees.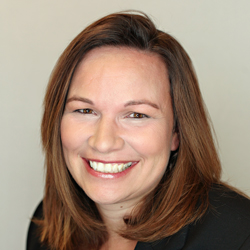 Jennifer Schraut
Executive Administrator
Residential and Fee for Service Programs

Phone: 763-450-5019
jschraut@meridiansvs.com
Jennifer is the Executive Administrator for Meridian Services Residential and Fee for Service Programs, and Zenith Services. Jennifer's education includes a Bachelor of Arts degree from the University of Minnesota – Duluth. Jennifer's education at the University was in Psychology and Communications. Jennifer continues to receive training in her field as well as business management.
Annie Lieto
Program Administrator, Residential Services 
alieto@meridiansvs.com
651-272-3450
Matt Ashpole
ProgramAdministrator, Residential Services
mashpole@meridiansvs.com
952-767-4032
Case Management Leadership
Michelle Sommers
Case Management Administrator BCBS and Ramsey County
misommers@meridiansvs.com
952-767-4048
Justine Lindholm
Case Management Administrator Medica, Anoka and Dakota County
jlindholm@meridiansvs.com
952-999-4704
Allison Brewer
Case Management Administrator Hennepin County and Greater Minnesota
abrewer@meridiansvs.com
952-999-4706
Scheduling
scheduling@meridiansvs.com
763-450-5052
Attendance Line
763-233-7440
Payroll
mer-payroll@meridiansvs.com
Andrea Hagen
Director of Risk Management
ahagen@orionassoc.net
763-450-5008
Andrea Seurer
Director of Human Resources

aseurer@orionassoc.net
763-450-5057
Jason Hoffrogge
Training Director
jhoffrogge@orionassoc.net
763-450-5029
Meghan Shields
Director of Talent Acquisition
mshields@meridiansvs.com
763-450-5002
Sherry Smith
Quality Assurance Administrator
ssmith@orionassoc.net
763-450-7915
Michelle Dionne
Payroll Supervisor, Meridian & Zenith
mdionne@meridiansvs.com
763-450-7903
Kelsey Lee
Director of Payroll Tax & Benefits
klee@orionassoc.net
763-452-1990
Elizabeth Swanson
Director of Accounts Payable
eswanson@orionassoc.net
763-233-7454
Cassie Yeats
Director of Accounts Receivable
cyeats@orionassoc.net
763-450-3782
Mike Hardy
Technology & IT
Security Coordinator

mhardy@orionassoc.net
763-450-5193
Justin Dukowitz
Executive Director of Payroll Operations
Jdukowitz@orionassoc.net
763-450-3781