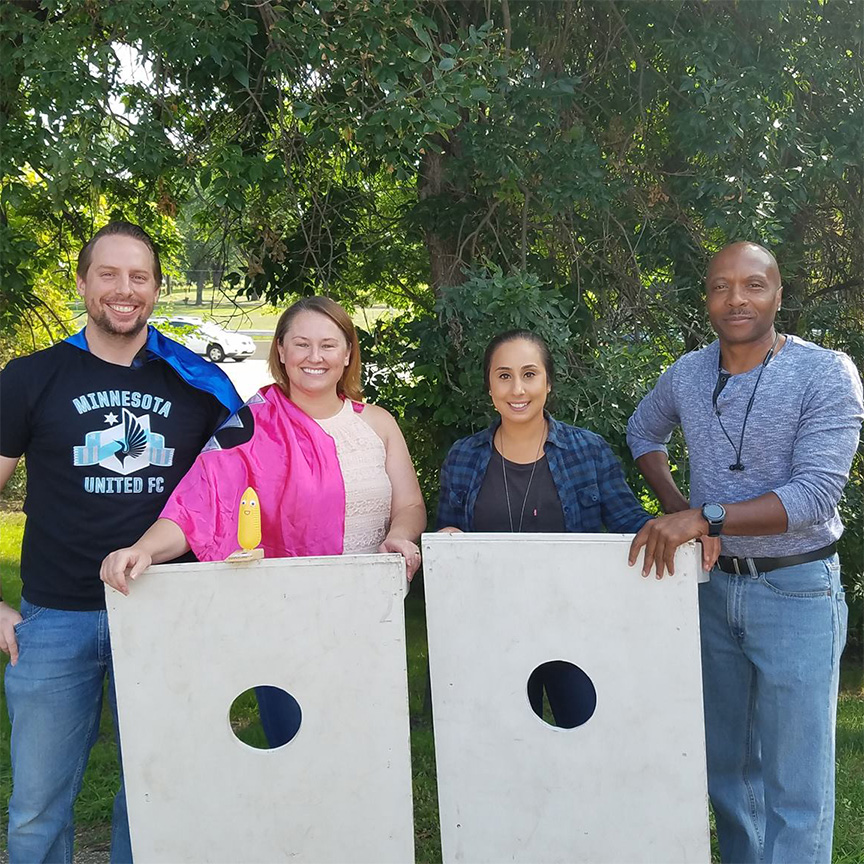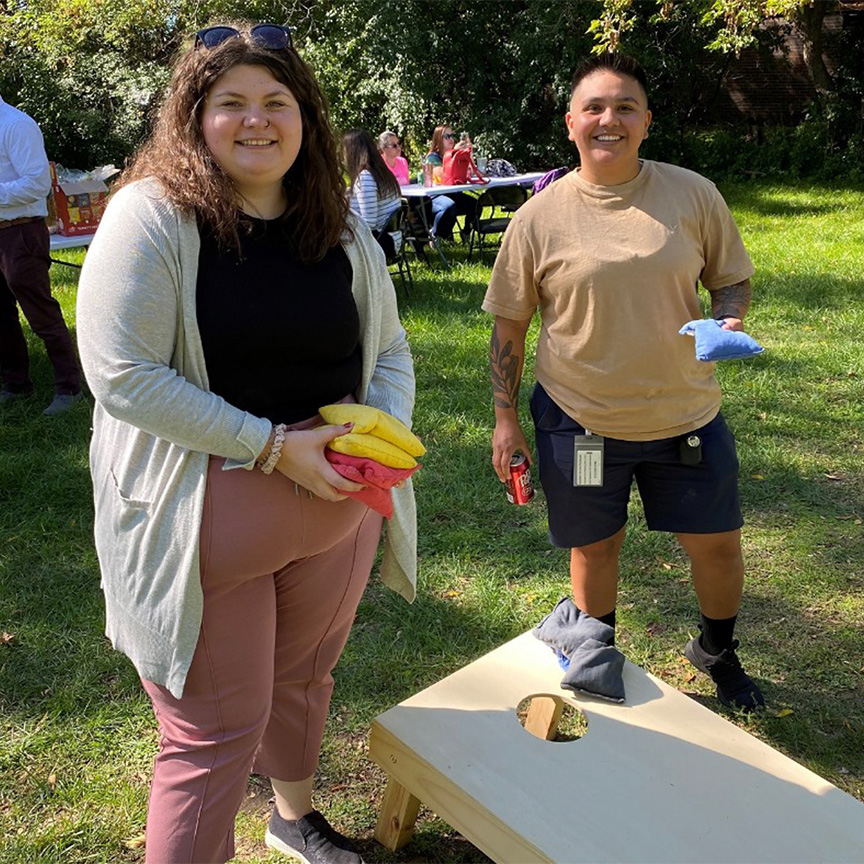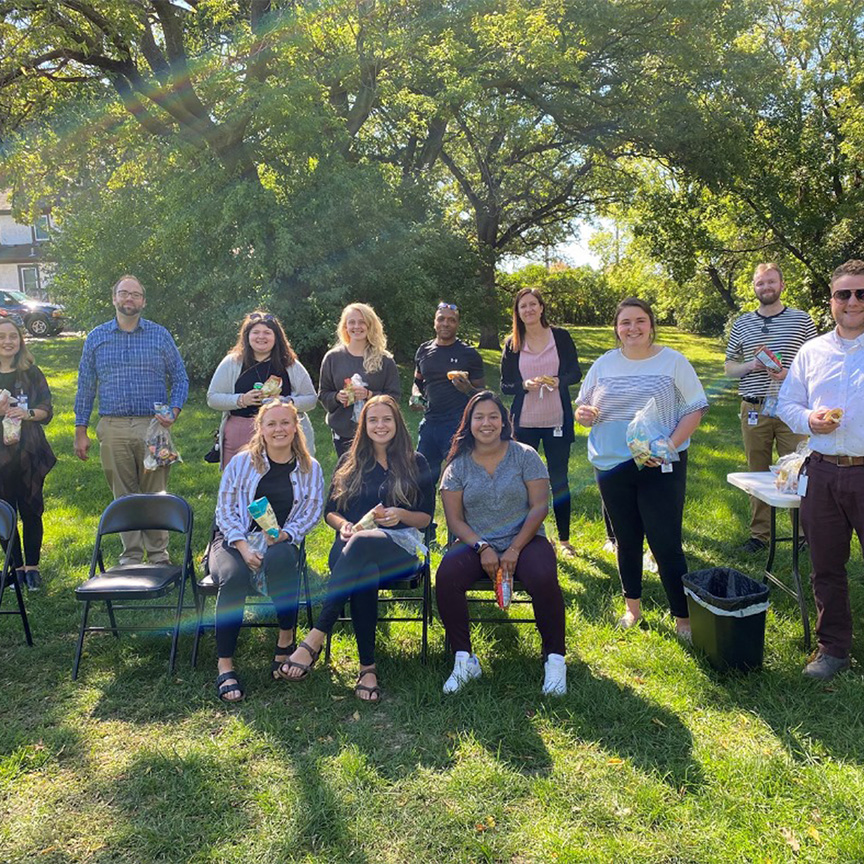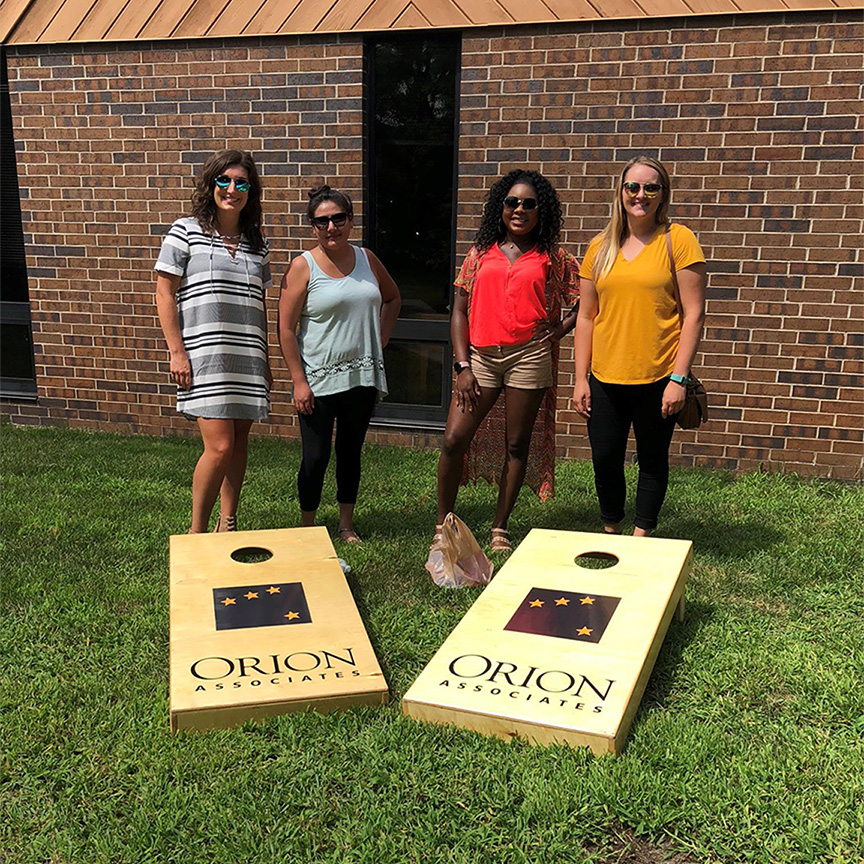 Comprehensive Benefits Package
Orion Associates is a management services company dedicated to providing the highest quality of financial, human resources and training services. Orion Associates is a value-driven organization. We are committed to providing professional, quality services for the people we support, a healthy, sustainable workplace for our employees and a culture of volunteerism that contributes to our community and the world.
Company Perks
Casual Friday
Snack day
Dog-friendly offices
Annual summer picnic
Little Stars daycare
Insurance Benefits
Health insurance
Dental insurance
Vision insurance
Voluntary life insurance
HSA or FSA accounts
Company-provided life insurance
Company-provided short term disability insurance
Supplemental insurance
401(k) retirement savings plan
Pet insurance
Employee assistance program
Company Perks
Paid holidays
Paid time off
Direct deposit
Rapid pay cards
Referral program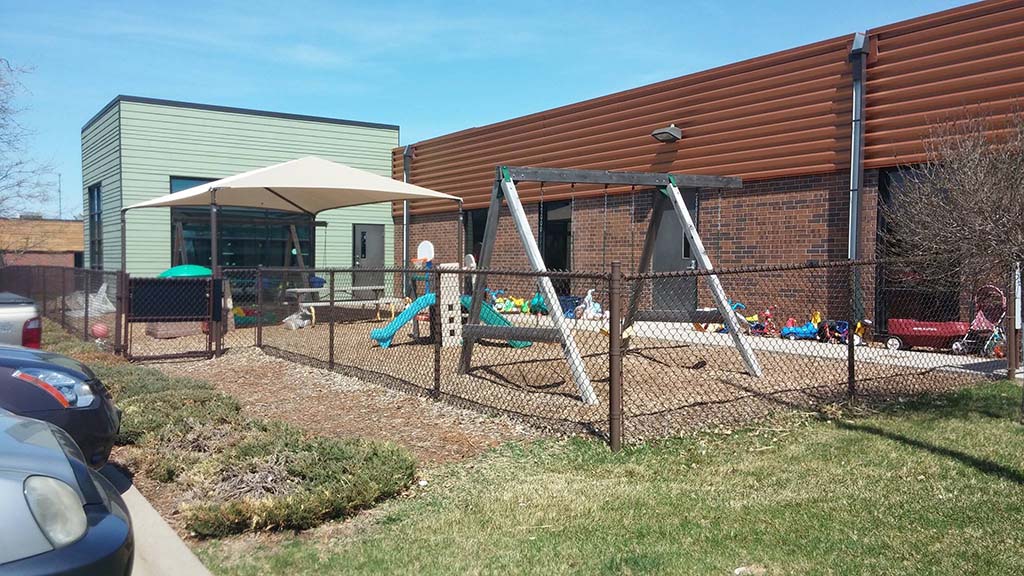 Little Stars
Little Stars is a childcare center that was created in 2008 as a benefit for employees of Orion Associates, Meridian Services, and Zenith Services. We offer a happy, safe and loving environment for children to learn and explore. Our center is located at 9400 Golden Valley Road in Golden Valley. Little Stars is licensed for a total of 15 children: 10 infants and toddlers combined and 5 preschoolers. We offer part time and full-time schedules to our children, with meals and snacks included in tuition. Our highly qualified teachers focus on teaching age appropriate curriculum that centers on art, music and song, imagination in play, pre-math and counting, color identification, learning the alphabet, shape and word to object identification, and simple science and discovery.
From a Little Stars Parent
"Thank you Little Stars for caring, playing, respecting, protecting and teaching the most important person in my life. You have taught him how to be the best person he can be. We love you Little Stars so much!"