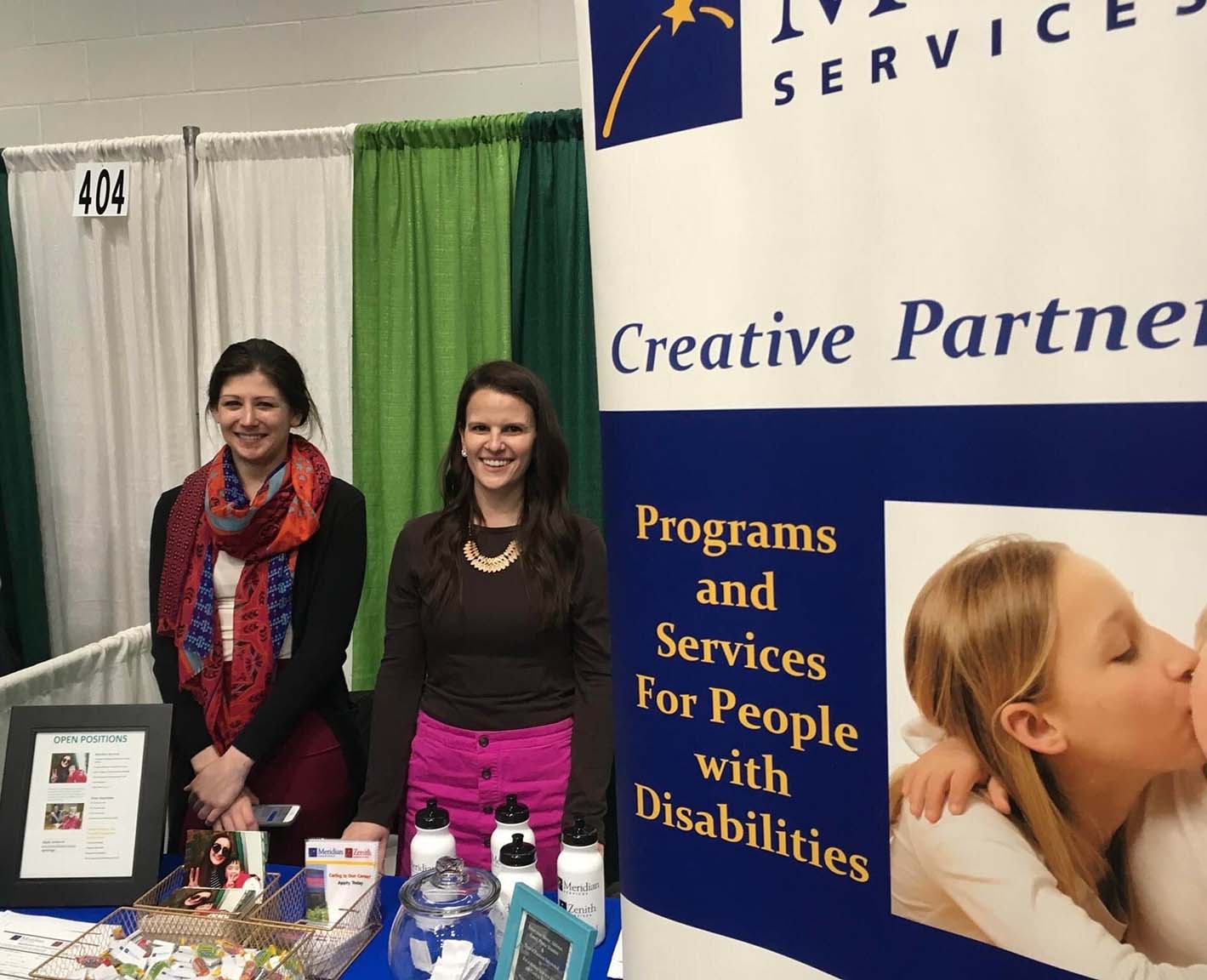 We invite you to join our team and begin a meaningful career filled with opportunities!
Our company was established to help those intellectual and developmental disabilities to identify and pursue their hopes and dreams. We provide innovative, compassionate and personalized support and work with people as they achieve the goals they have set for themselves. We are dedicated to providing services of the highest quality so that people with disabilities can live independently, participate in their communities, and achieve the best possible lives for themselves.
Our employees join us because they are interested in human services, social work or healthcare where they have an opportunity to actively be an integral part of people learning lifelong skills. It is more than just a paycheck, it is an opportunity to form relationships, learn to problem solve, and provide person centered care. Our employees gain experience in the field that becomes invaluable when building on their careers or educational program. We offer initial training as well as ongoing training and CEUs throughout the year to continue people's knowledge within the field.
Learn More About Each Postion
Don't see the position you are looking for? Fill out a general application for careers at Meridian Services or contact the Recruiting team.
"I have been employed with Meridian for over 10 years and started out as a DSP. I was able to grow with the company through caring and careful, training and mentor-ship. I have seen the careful thought put into place with employee retention and the recruitment process. I believe the time that others invest into this company are what makes it continue to succeed. I am proud to be apart of a team that cares so much about each individual served and their future successes. I would definitely recommend this employer to others, and have done so in the past."
"I have worked for Meridian for two years and have been very impressed with this company. There are a lot of layers of support within management which I haven't seen with similar companies I've worked for. There is a lot of opportunity for career growth if you are interested and you can get experience in many different areas. The company also provides a lot of training for employees."
"Great work environment, really promote volunteering in the community. Great growth in the company, which brings career advancement."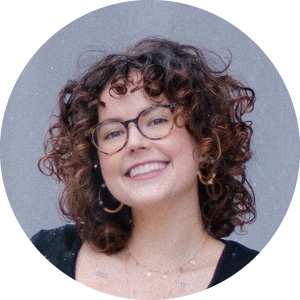 Kinsey Fitzloff, Case Manager
"My day can vary greatly depending on what's happening on my caseload. I may have a client meeting to review services, goals, and to "check-in", ensuring that they are getting their needs met. When I'm not meeting with clients, I do a lot of "behind the scenes" work such as completing necessary paperwork related to the client's services and supports. I also have team meetings and supervision that I attend every week."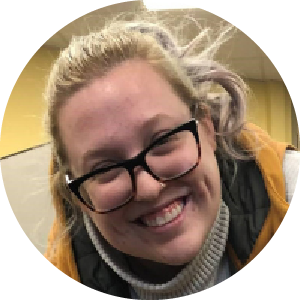 Emily Hess, Case Manager
"I went into social work because I wanted to help people. My day is split between office work (making calls, emails, completing documentation) and driving out to meetings. I love problem-solving, so taking the pieces that I have and putting them together with someone else to make things work for them is one of my favorite things. I'm also a people person, so working with people is my favorite part. I also love my team."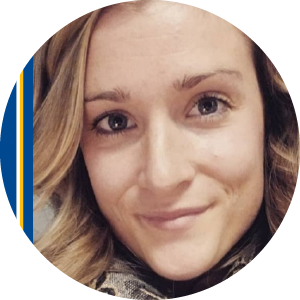 Magan Koscher, Program Manager
"I am a Program Manager for our In-Home Service Department. A typical day might be in the office for half the day and out in the field for the rest or just in the office attending meetings and staying up to date on paperwork. All my persons served motivates me to get up and go to work. The idea of helping others improve their skills and overall quality of life is a huge motivator."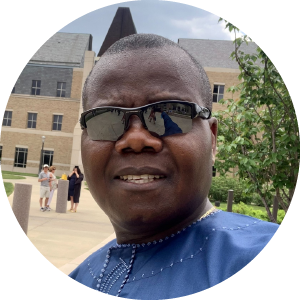 Edeth James, Direct Support Professional (DSP)
"I work as a Direct Support Professional at Kentucky Specialty Services in Champlin. I work in the high-level crisis homes. I love what I do and I have been in this business of helping people "live the best life possible" for over 25 years. I enjoy helping people. This is a job where I make someone's day on a daily basis."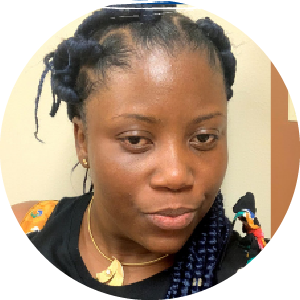 Jomarie Williams, Direct Support Professional (DSP)
"I currently work at Wirth Park in Golden Valley. I am a DSP and my role is to help the people we serve by helping them with activities for daily living, taking them out in the community, helping them to be more independent in their daily lives, helping them with hygiene, food preparation, and scheduling medication as needed."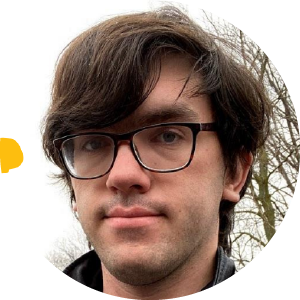 Patrick Rosemark, Direct Support Professional (DSP)
"I work as a Direct Support Professional Specialist in the in-home department. I drive all around the west side of the Twin Cities. My role is to help the people I work with get out in their communities and to assist them in any way they need. A typical day for me includes spending time with the people we serve by going to the gym, going shopping, listening to their favorite music, chit chatting, and going out to eat at new restaurants."